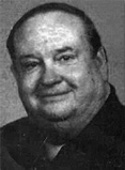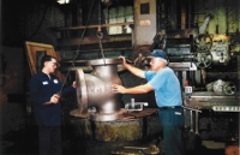 J~S Machine & Valve, Inc. was started in 1974 by Jack D. Smith in Nowata, Oklahoma. Our original shop building was built in 1971 and operated as Empire Valve & Equipment.
From 1971 to 1974, Jack worked nights at Phillips Petroleum Company and worked days as production manager at Empire Valve & Equipment.
In 1974, Jack purchased Empire Valve & Equipment and started J~S Machine and Valve, Mainly repairing valves for other valve companies.
In 1978, J~S Machine and Valve incorporated, becoming J~S Machine and Valve Inc. J~S also changed its business model by deciding to no longer solely work in repairs, successfully transitioning to also owning and selling inventory.
In 1980, J~S started selling and repairing valves for Phillips Petroleum Company, making them our first end-user account.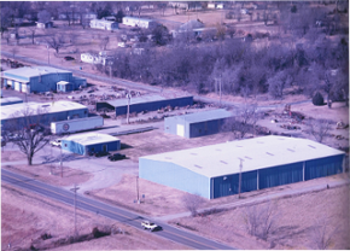 In 1982, J~S started picking up other end user accounts, including Diamond Shamrock, and Sinclair Oil. As the business grew, so did the need to offer other services to our customers.
In 1994, We started our Field Service unit to help service our customers. Also in that year, J~S acquired our "Black Tie Certification," enabling us with a factory certification to repair Durco valves.
In 1999, Jack purchased Elliot Valve (formerly Warburton Valve) in Coffeyville, KS. Upon purchasing Elliot Valve, Jack changed the name to Coffeyville Valve. Coffeyville Valve repaired all kinds of line valves and was also a Consolidated Green Tag Center.